Paper trading
We offer stock-lot, damaged, second and first class side reels paper. With over 15.000 m2 of warehouse space we are able to store around 5000 tons of paper ready to be converted or sold "as is".
We mostly trade with food grade papers, silicone coated baking paper, greaseproof paper, lwc paper, thermal - 56-90gsm paper, carbonless white and colored paper, natural and bleached kraft paper and different qualities of coated and uncoated papers.
We supply stock lots and side reels from paper mills, print houses and insurance companies from Western Europe. Our main markets are all Balkan countries ,Turkey and Middle East.
Please feel free to contact us in order to request our most up to date stock list.

Paper bags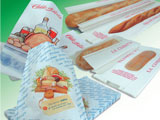 BA Company is market leader in Macedonia for production of flat and satchel paper bags for bread production companies, bakeries,  cookie shops, book stores, and restaurants.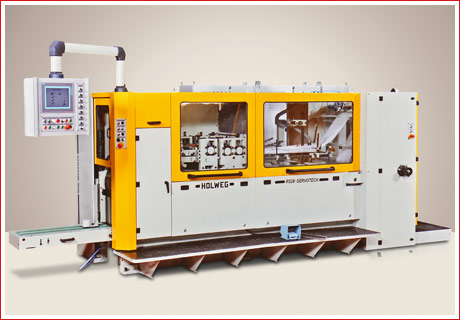 At the beginning of 2012 our production capacity was increased to 10.000.000 bags per month. We have invested in state of the art paper bag production machine with tearing off technology, four color flexo, window unit and most important hole-puncher for the production of wicked bags for automated bread packaging.